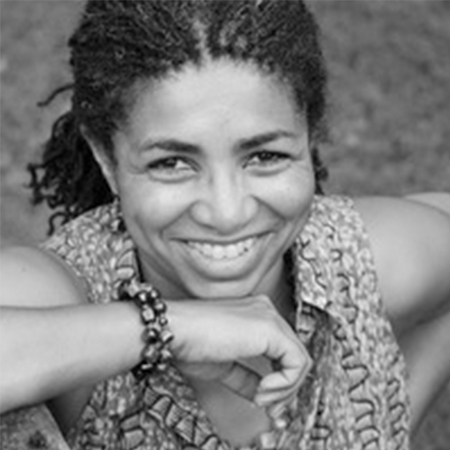 Prof. Adomako is currently the Director of the Institute of African and Gender Studies. She is a member of the African Gender Evaluators Network and has consulted for several national and international organisations such as the Ark Foundation; the Association of African Universities; the Gender and Human Rights Documentation Centre; Ghana Family Planning Programme; Ghana Statistical Services; Ministry of Health, Ghana; SAWA (the Netherlands); Save the Children; Johns Hopkins University; UNAIDS; UNIFEM; UNFPA; UNICEF, WISE, and WHO among others.
She is a member of several professional and civil society organizations including AAWORD; The African Gender Evaluators Network (AGDEN); The African Studies Association (ASA); The Ghana Studies Council; The Network for Women's Rights in Ghana, among others. She has reviewed several international journals and is currently co-editor of Ghana Studies. Her civic and professional contributions are reflected in her current and previous membership of boards such as the Ghana AIDS Commission; Action Aid Ghana; African Humanities Fellowship Programme; and the Christian Rural Aid Network.
Prof. Adomako Ampofo's recent scholarship focuses on Higher Education; Gender, Power, and Socialisation; Women in Popular Music; Sexualities; Constructions of Masculinities; and Race, Ethnicity and Identity Politics. At the University of Ghana, Prof. Adomako Ampofo has served on several statutory and ad hoc boards and committees including the Academic Board; Executive Committee; Faculty of Social Studies Board; Physical Development Committee; University of Ghana Endowment Fund and University of Ghana Enterprises Ltd. She was twice elected member of the Council of the University (2006-2008 & 2008-2010). Prof. Ampofo has lectured as visiting Professor/Scholar at several Universities in Africa, Asia, Europe, and the US.
She holds a BSc in Architecture from the then University of Science and Technology (UST), now Kwame Nkrumah University of Science and Technology, KNUST), Kumasi; a Post-graduate Diploma in Spatial and Regional Planning from the University of Dortmund, Germany; an MSc in Development Planning from the then University of Science and Technology (UST, now KNUST); and a PhD in Sociology from Vanderbilt University in the US. Until January 2010, Professor Akosua Adomako Ampofo was the First Head of the Centre for Gender Studies and Advocacy at the University of Ghana, Legon (August 2005-December 2009).